The Battle of Gettysburg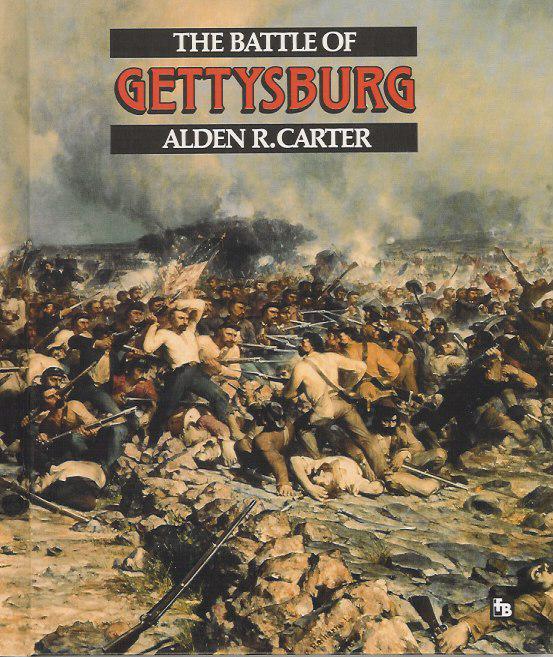 "Concise and careful"

--Horn Book
"Emotionally charged"
--School Library Journal
For three days in early July 1863, the hills around the small Pennsylvania town of Gettysburg thundered with the sound of battle. The titanic Battle of Gettysburg would change the course of the Civil War and American history. Alden Carter's stirring account of the greatest battle ever fought on American soil--long a standard in children's literature--is now available as an e-book on CD.

From Chapter 3: "On the south slope of Little Round Top, the 20th Maine held the farthest point of the Union line. If the Maine regiment cracked, so would the entire Union defense of Little Round Top. With Little Round Top would go the whole Union line, the battle, and perhaps the future of the Union. As the nation's fate hung in the balance, the 20th Maine held against five charges by the 5th Alabama. Bleeding, bruised, and nearly out of ammunition, the Maine soldiers then did the unbelievable: they fixed bayonets to their rifles and charged. The Southern attack broke."
On CD: $6.95.
Shipping within the U. S. included.